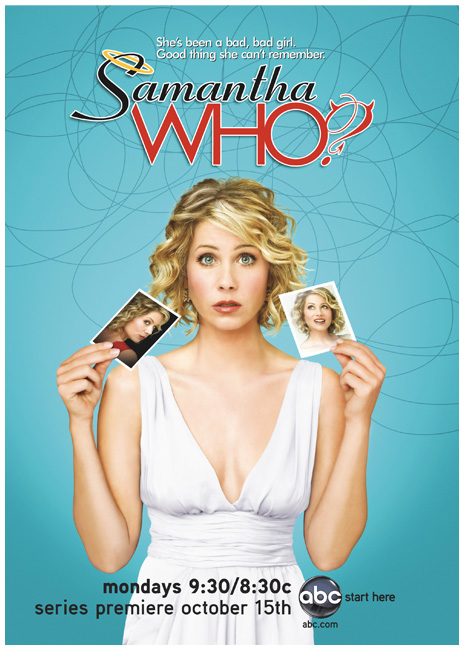 Samantha Who? - "So I Think I Can Dance"
2008
Released by ABC / Brillstein-Grey Ent. / Touchstone TV
Cybill Shepherd stars as: "Paula Drake"
Description:
Sam finds out she was a dancer before she contracted amnesia, which prompts her to join her mother in the annual dance contest at the country club.