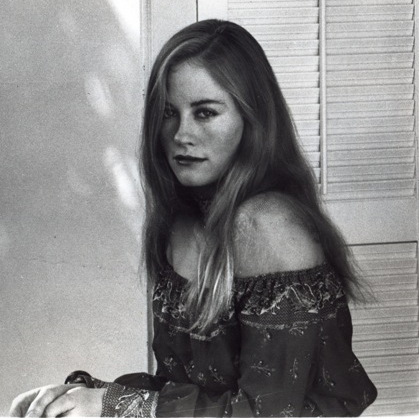 At five years old, my vocal career began by shouting over my big sister, Terry, as we listened to Elvis sing "Blue Suede Shoes." Singing around the dinner table and camp songs by the fire led to my audition, at nine, for the choir at Holy Communion Episcopal Church. Eventually I became a featured soloist. My formal training began, at sixteen, studying with the coach of the Metropolitan Opera Chorus when the company was in my home town Memphis, Tennessee.
"Cybill and Friends," my "Peter, Paul, and Mary" inspired group, began playing parties for fifty dollars. To my shock and amazement, we weren't even runners up at the East High School talent show. However, in 1966 I did win the Miss Teenage Memphis contest. For my talent portion I sang "Don't Think Twice It's All Right" accompanying myself on the Ukulele.
To my shock and amazement, I didn't make the finals in the Miss Teenage America contest. I did win the Model of the Year contest in New York City in 1968. One of my Glamour Magazine covers in 1969 got the attention of director, Peter Bogdonavich who in 1970 cast me in the part of Jacey in The Last Picture Show. Soon after I began studying opera with teachers in L.A., New York, and Rome. To my shock and amazement Orson Welles advised me to choose acting over opera as a career, but I continued to study and sing jazz standards.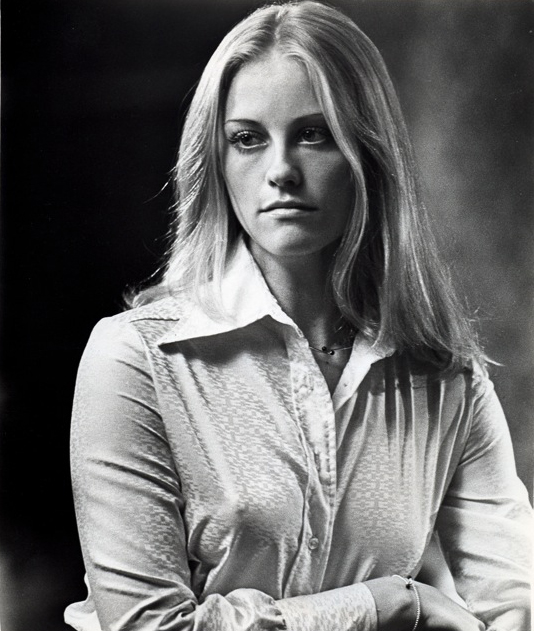 In 1972 with the help of director, Elaine May, I learned to improvise on Neil Simon's film, The Heartbreak Kid.
Peter Bogdonavich produced and directed my next two features, Daisy Miller in 1973, and At Long Last Love in 1975.To my shock and embarrassment one review said, "Cybill Shepherd cannot walk, talk, much less sing." He was right about the walking and talking part, but I actually sang pretty well considering it was all done live without overdubs. Another reviewer wrote that I had all the charm of a hamster. Determined to prove them wrong I called Stan Getz, and he agreed to be featured on my recording "Mad About the Boy" in 1976, (later released as "Cybill Getz Better.")In 1977 during my New York debut at The Cookery, I had the opportunity to enjoy and learn from the legendary songwriter/vocalist Alberta Hunter(also born in Memphis.) Other performances in New York include Reno Sweeney's,Greenstreet Bar, and Marty's.I had the honor of working with Lou Levy, Harold Mabern, Gene Bertoncini, Mundell Lowe, George Duvivier, Jamil Nassar, Fred Ford, Herb Ellis, Bill Berry, Jack Sheldon, and other superb jazz musicians.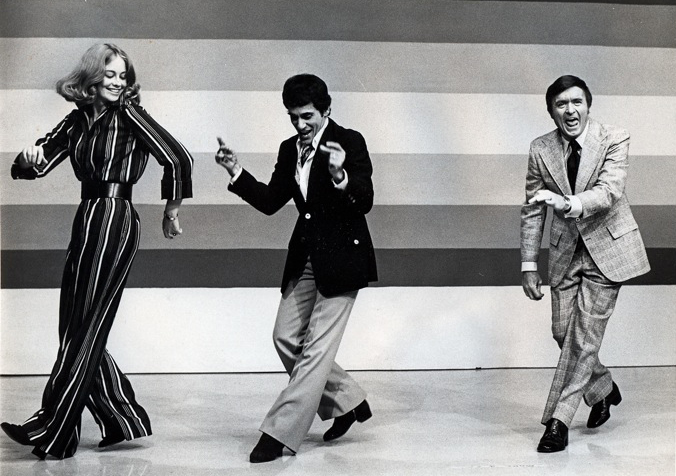 In 1979, I went home to Memphis and recorded "Vanilla" with jazz great, pianist Phineas Newborn, Jr. and the Beale Street USA Orchestra. Beginning in 1985, my starring role on the hit television series Moonlighting, gave me the opportunity to sing "I Told You I Love Ya Now Get Out" and "Blue Moon" (are included on the Moonlighting Soundtrack.)
Now who was that guy I starred with..?
In the feature Chances Are (1989) I did not sing; Cher did.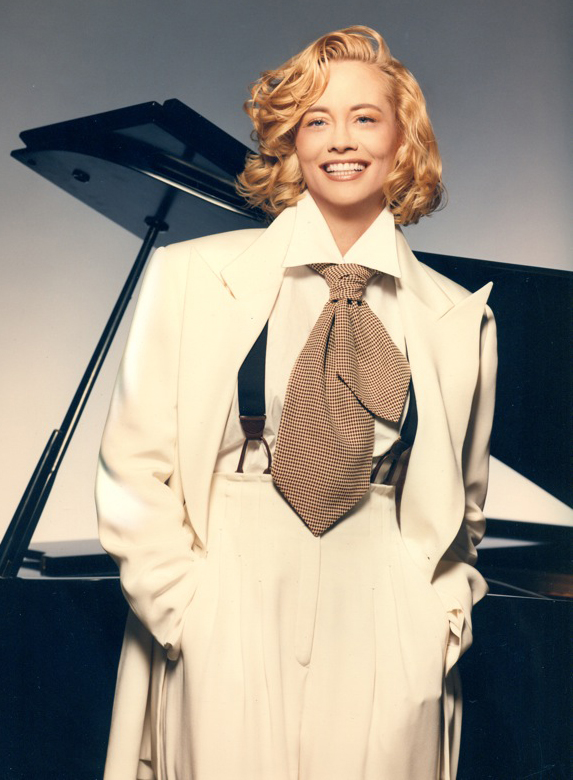 Other recordings include "Cybill Does it to Cole Porter" (produced by and featuring several duets with Peter Bogdonavich), "At Long Last Love" (songs from the movie), and "Somewhere Down the Road" (title cut with Peabo Bryson.)Because I was homesick I wrote my first song with my musical director Tom Adams. "Talk Memphis to Me" became the title track of the album released in 1998. "Songs from the Cybill Show" followed in 1999.
I recorded "Live at the Cinegrill" in 2001 at the historic Hollywood Roosevelt hotel. My audience can now enjoy that carbaret act in their long commutes home.
Early in 2004 for "Jazz Baby Nursery Rhymes" and "Jazz Baby Lullabies" Tom and I provided the arrangements and performed four tracks for these compilations. On that project I was thrilled to join a distinguished company of jazz artists – Pablo Sanchez, Taj Mahal and Dr. John among others.
_______________________________________________
Since my multiple Emmy-winning hit show Cybill was cancelled for a variety of reported reasons (none of which true) I continued to act is a variety of roles and record more music.
Music is my first love. I look forward to recording a best of album very soon.